Core Capabilities
The spirit of curiosity, new challenges in the marketplace and Uniwell's position as one of global leaders in the field drive us to develop and expand our core capabilities while introducing new material & technology innovations and solutions for the consumers.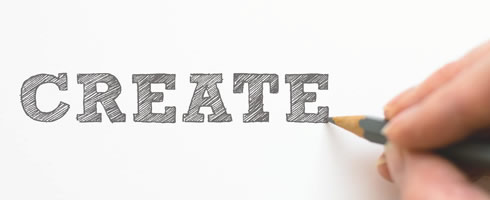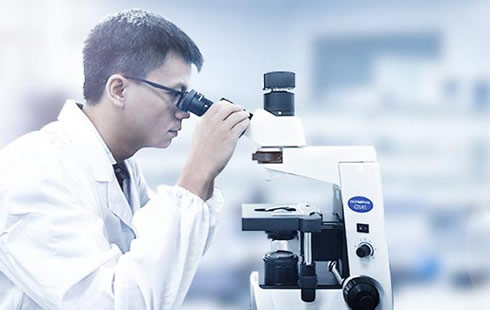 R&D Center
R&D center was established by experts and scholars focused on the research of the relationship between structure and performancein 2009. It is consists of existing products analysis center and new product development department. R&D Center has advanced and latest equipment, dust free research environment and creative talents.
Uniwell pays great attention to the R&D team staff learning and training continually, and encourages the technical staff to research and developmentin their fields. Most of them already possess solid scientific skills, and have attended both domestic and international academic conferences.R&D center also conducts these basic researches together with famous universities.
R&D center already being the powerful source of Uniwell'  innovative products.